Who we are
Who we are
Run by Zara Brown, a communications specialist with over twenty years' experience of marketing lifestyle and corporate brands, Zara works with a network of associates, building a team to give you the right expertise. With a strong track record in an mix of sectors including: architecture, design and interiors; food and drink; FMCG; consumer finance; retail, entertainment and fashion.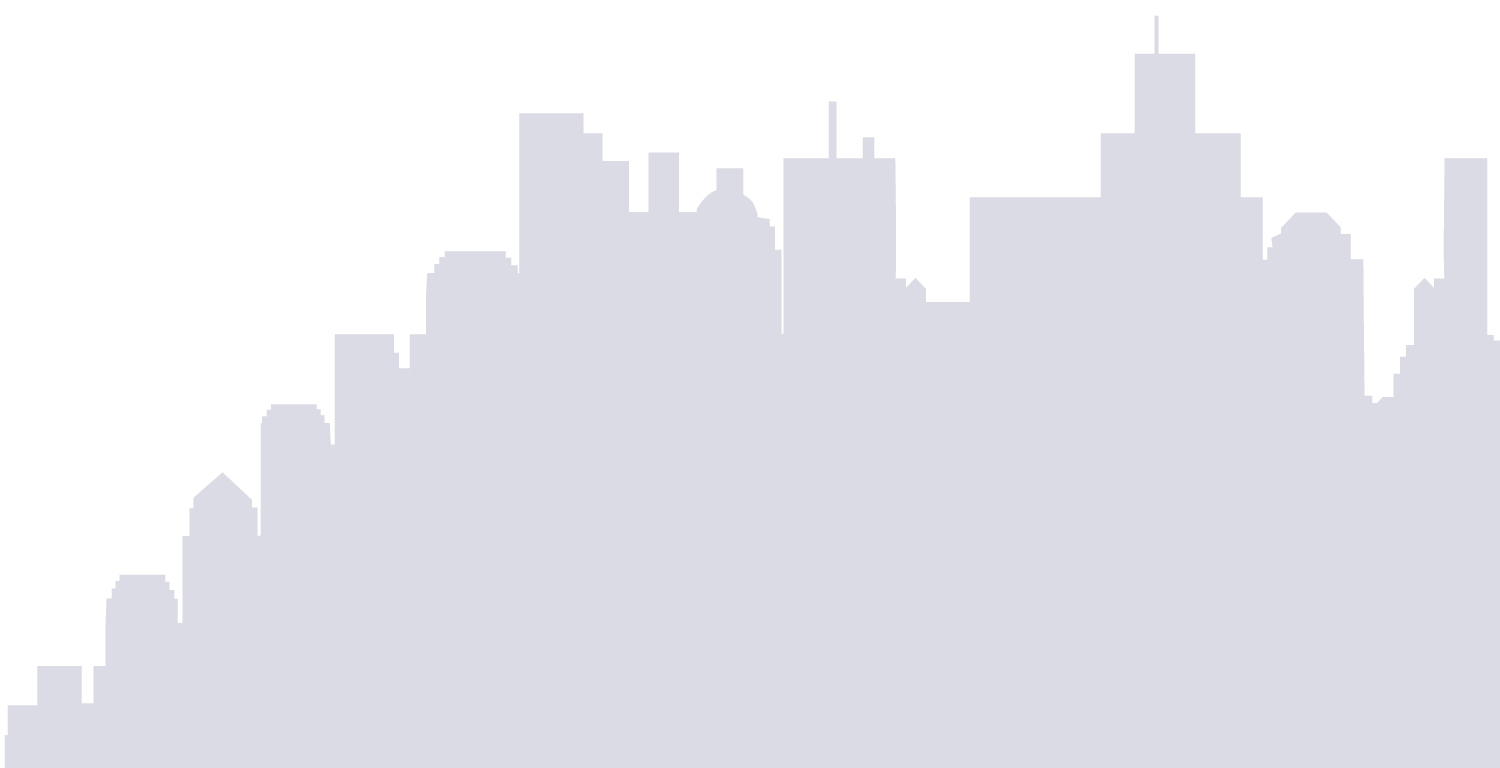 Zara Brown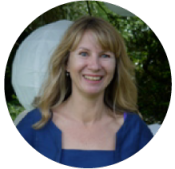 A bit about Zara Brown
Zara is an experienced Communications consultant who is proud to have worked with: American Express, Britvic Soft Drinks, Deirdre Dyson Exclusive Carpets & Rugs, Dressipi, Disney Consumer Products, E&J Gallo Winery, Highland Spring, Jake Dyson Product Ltd, Lifschutz Davidson Sandilands (architects), Kellogg's, Kerry Foods, Merisant UK (Candarel) Natural Hydration Council, Nestlé, Procter & Gamble, Samworth Brothers, Tate & Lyle Sugars, Unilever, and Walt Disney Studios Home Entertainment.
With a passion for architecture and design, Zara has spent the last ten years promoting businesses in this market: establishing Jake Dyson Products as a serious player in LED lighting; sharing the expertise of RIBA-award winning architects practice, Lifschutz Davidson Sandilands; and working closely with the highly respected carpet designer, Lady Deirdre Dyson – publicizing themed collections, an inaugural book launch and the re-launch of her innovative London Gallery.
Zara has also specialized in consumer health/nutrition communications, directing campaigns for food and drink brands with a health benefit message to share. She knows the lifestyle and healthcare professional press inside out, as well as the principal stakeholders i.e. food and nutrition industry bodies and regulatory authorities.
Previously, Zara headed up a 14-strong team servicing the Walt Disney Studios Home Entertainment (WDSHE) account at Consolidated PR, where building the Cave of Wonders for the launch of Aladdin on DVD with Sir Tim Rice introducing the score, was all in a typical day's work. Simultaneously, she directed the corporate communications program for WDSHE, leading the debate on important industry issues such as Piracy.
In her spare time, Zara's favourite thing to do is fly to the Isle of Wight for the day and hang out with her family.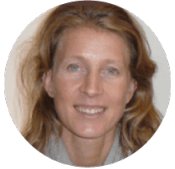 Introducing Fiona Heath
No-one is more tenacious than Fiona when it comes to securing media coverage for her clients. Yet she manages do to it in such a way that endears her to her journalist contacts, who in turn deliver great editorial.
Fiona has specialized in the interiors, entertainment and kids' sectors, working with: BBC Tomorrow's World Live, Brand Events, Buena Vista, D.C. Thomson & Co (The Beano, The Dandy, etc), Deirdre Dyson Exclusive Carpets & Rugs, Fox Kids TV, Future Publishing, Jake Dyson Products, Paint the Town Green, MGM Consumer Products, The Vitality Show, Twentieth Century Fox, and Universal Pictures Video.
Fiona previously established and managed a business partnership, Vision PR, with Tessa Willmott for five years.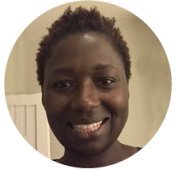 Introducing Grace Opong
During her twenty-year PR career, Grace has worked for Astracast, BC Sanitan, Cadbury, Jacuzzi, Laphroaig Whisky, 02, Pioneer Electronics, Pot Noodle, Walkers Snack Foods, Warburtons, Wrigley's, and Walt Disney Home Entertainment.
Grace has lead teams to successfully arrange press events, trips, launches, and stunts. She knows how to run an effective press campaign, generating coverage across a wide range of media. This has often involved handling celebrity spokespeople, which requires being both diplomatic and forthright in equal measure.
Zara is an accomplished and utterly reliable communications professional.  Highly creative and aesthetically driven, Zara's work always has a certain 'zing' that really delivers.  She is also fantastically well organized, detail focused and completely obsessed with delivering on time and against client objectives - nothing is ever too much trouble for Zara.
Leading both the European corporate communications plan and the strategy on various major consumer launches for a brand as well-known and powerful as Disney, requires a PR professional who is not only media and brand savvy but who is also completely flexible and tenacious. 
Zara is all these things; a 'safe pair of hands' who understands the broader commercial picture but who is also a pleasure to work with and always a step ahead in terms of planning.
Zara first approached me with a pitch for the FT How to Spend It Interiors edition…she put forward such a good argument that I went to see the product and gave it a good spot on my page!
Zara first helped me to set up an interview for an Elle Decoration profile piece.   She is efficient and responsive and makes the whole process easy.  Just what I need from a PR when I'm working to a deadline
Zara is totally reliable and thoroughly helpful
Zedcoms is truly what every editor wants from a PR specialist: nothing is too much trouble, information is clear and concise, and possibly best of all from my point of view, if I request information, it will be with me in the required format, when I need it
Zara is a highly professional communications person. She is strongly results orientated and always adds value to a situation. She has helped manage campaigns for me and written new business proposals. She comes up with good ideas and realises the importance of delivering on time and to budget.
Zara is awesome: efficient; strategic; committed; charming; result-driven; meticulous and utterly professional
Whilst working under Zara at Consolidated I found her an inspiring senior figure: creative, strategic and a very approachable manager of people