Contact
LayerSlider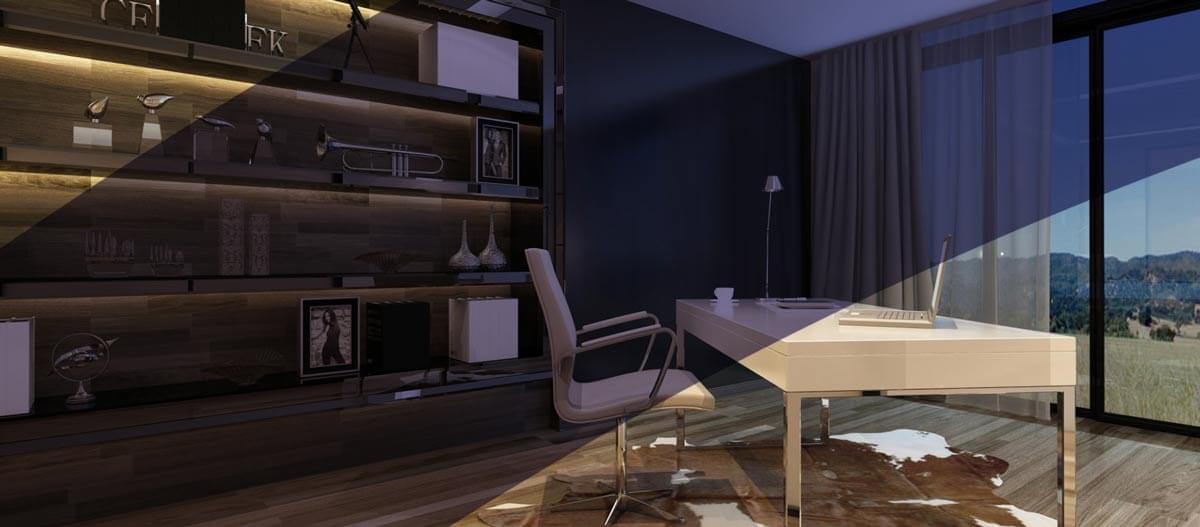 The best place to start is with a conversation
We are a virtual team, based in our own home offices. This means we are cheaper than a traditional office-based agency, as we have fewer overheads. But, rest assured, we work every bit as closely as an office-based team, thanks to modern-day communications.
We have hot-desk and meeting facilities at our club in London and Henley. Naturally, we will travel to you and make ourselves available for meetings, wherever they may be.
Get in touch
Please email Zara Brown on zara@zedcoms.com or phone on +44 7989 599827 to find out how we can help.